Donation Based Life Coaching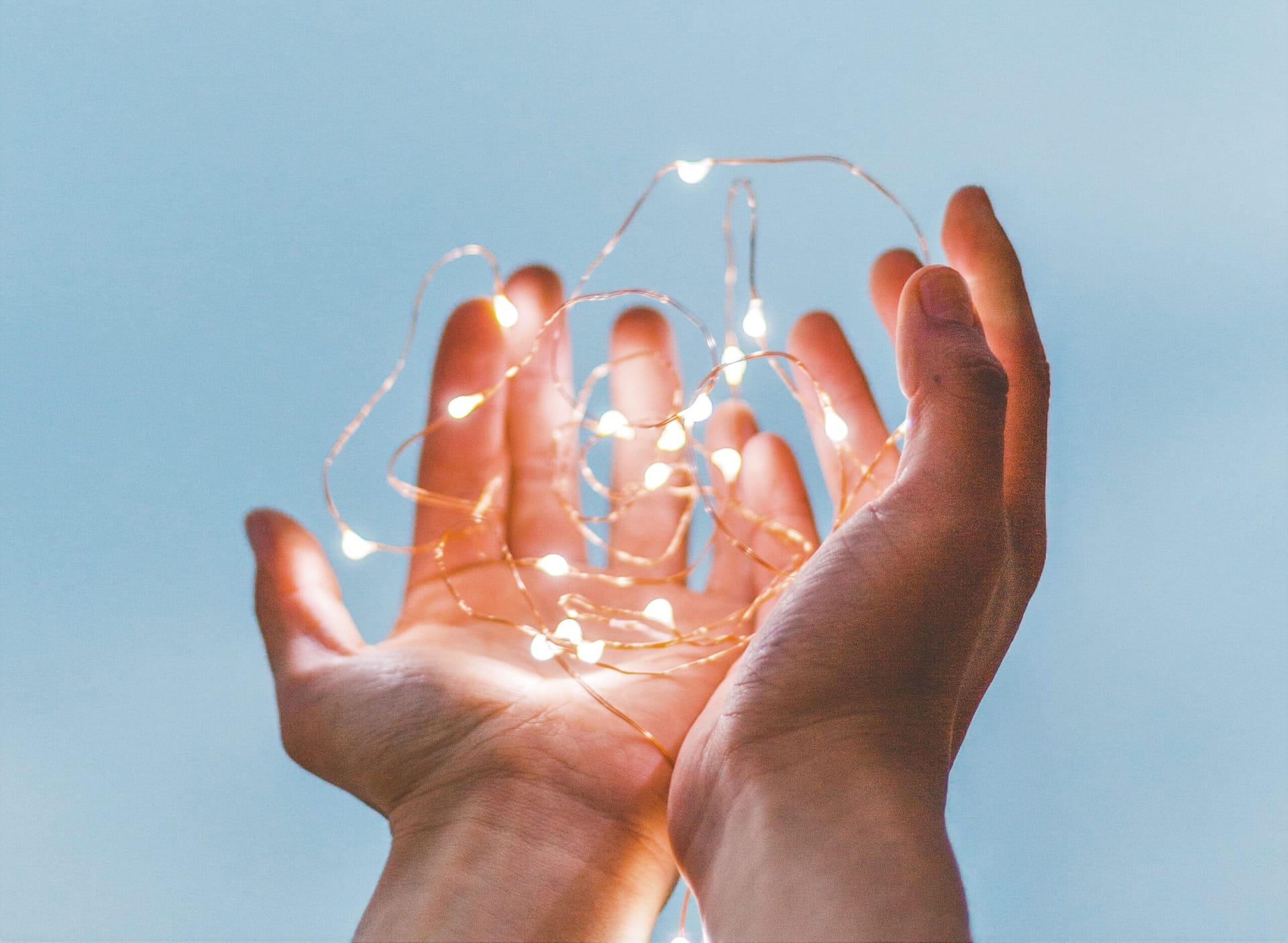 Transform your life
Openness to the direct pointing of a free mind is the key to bring awareness and easiness to the obstacles of life without judgments or taboos. Only a genuine desire for clarity and love can help one to transform and dissolve what it is blocking from having a happier and blissful life.
After many years of experience teaching and transforming lives in various parts of the world, Mukta has developed great abilities to read people´s energy, mind, emotional and physical matters. He is able to quickly and systematically identify the deep-rooted causes of problems to crack the code of one's true potential.
Using eastern wisdom, self-inquiry and intuitive techniques to support you to breakthrough any limitations and find your inner guide, Mukta's purpose is to bring out your uniqueness and unshakable peace within.
Life coaching can benefit
On a personal level, if you want to:
Increase self-esteem, confidence, motivation
Live more open to the unknown, less controlling
Understand what is limiting you from living a better life
Find a meaning and purpose in life
Break out from your comfort zone, challenge yourself
Get help with family/friends relationships matters
Improve mental health issues: anxiety, depression, sleeping disorders, stress, etc.
Heal from past hurts and traumas
Understand and learn to deal with emotions such as jealousy, fear, anger, guilt, etc.
Take charge of your own life
Improve your communication skills
Overcome unhealthy habits
Understand what is the next step and best decision to take in your life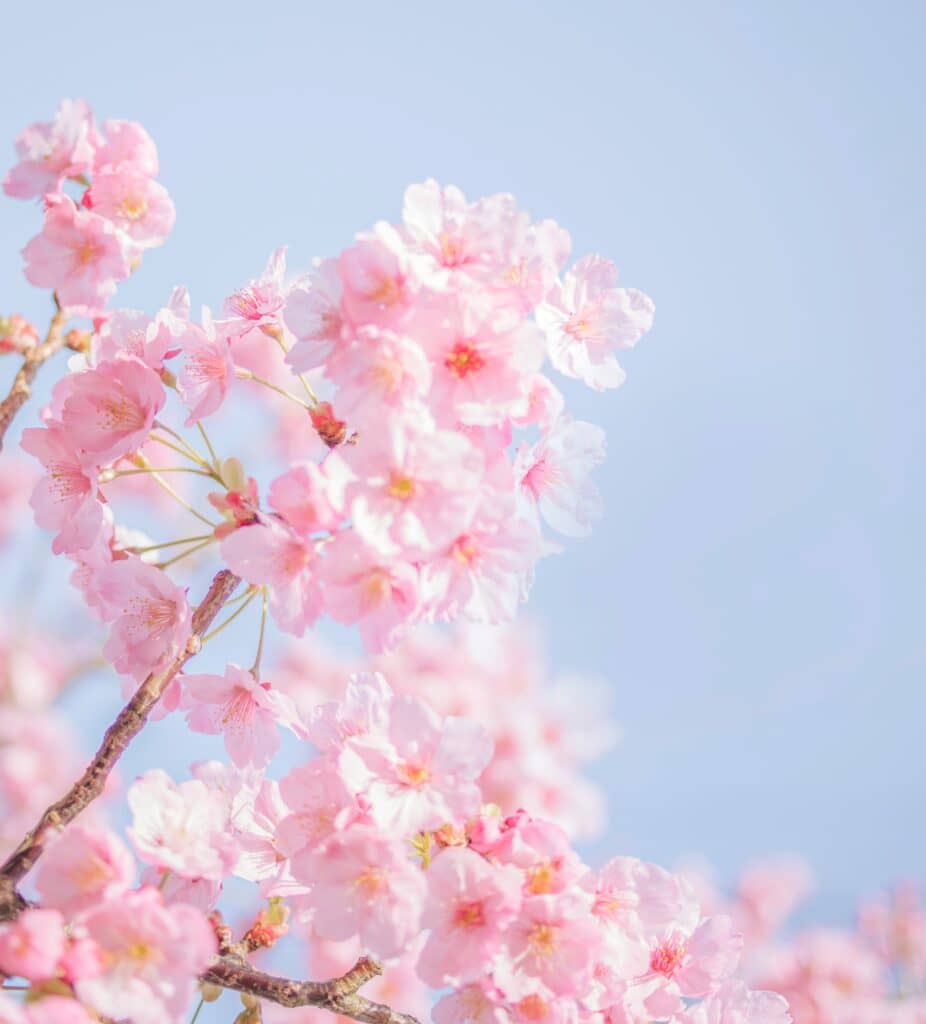 On a professional level, if you want to:
Identify or get your goals clearer
Know how to get financially independent
Change a business perspective or strategy
Be successful and find the next steps in your career
Improve your decision-making, time-management or leader skills
Find a work/life balance
Change or find a career that resonates with you
Get more confident and assertive
The sessions are also available for couples that need some help on:
Dealing with negative feelings and behaviours
Understanding their vision and expectations of a successful love relationship, identifying each individual needs, and how to "make it works"
Releasing past hurts, forgive and build trust again
Understanding recurring conflicts
Nurturing a deeper connection and intimacy together
How to communicate with love, express true feelings and sexual desires
How to be playful together and enjoy the moment in awareness and presence so joy and love can flow freely
How does it work?
Each session lasts 30 minutes.
The number of sessions is according to your goals, needs, availability and openness to new perspectives. It can be readjusted anytime during the process.
Session happens by video call or by phone.
Sessions are in English, although we may be able to facilitate French translation if needed.
Mukta will guide in an honest and simple way, adjusting to each person's matter, intensity and sensitivity. It is all about sensing with totality, rather than analysing.
Donation
Each session is on a donation basis, which means you contribute according to your heart and financial capacity. It can be done at any time before or after the session.
Please note that during the session, Mukta donates his time and energy selflessly in order to make the wisdom more accessible to many who can't afford a life coach, yet sincerely want to make a change in their life.
Find out more about Donation
How to book?
First fill up the application form to explain more about yourself and your intentions
Once your application is accepted, you will be notified by email or by phone with a proposed timing for your first session and the way to proceed to it.
Please feel free to get in touch with the team anytime if you have any questions.