Donation to Mukta Community
Consciously and unconsciously, life is interdependent and we deeply depend on each other. There are different ways to connect each other, either through greed (self-centered) or through love (selflessness). Whatever frequency or energy we use, it manifests its effects. A mind-oriented person is always self-centered and concerned about his own world, which eventually leads to isolation and suffering. A loving and caring heart always blooms into joy and bliss. It takes the courage to step out from the unconscious stream of greed to feel for all fellow beings as we are the world.
Mukta Community is a non-profit organization in France (Association Loi de 1901) committed to go beyond spiritual consumerism to offer Eastern Wisdom teachings at an affordable price and on donation basis so spirituality is accessible for all who are really thirsty and want to transform their true self.
Thanks to the lovely support of our students, teachers, volunteers, and the other spontaneous hearts who feel to contribute.
If you would like to contribute to the organization, welcome to make a single or monthly donation.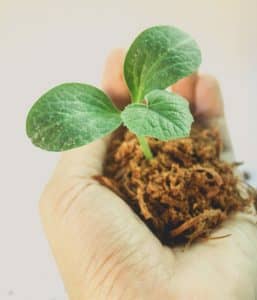 Support the Holistic Centre
Generously donating and supporting the vision in any ways are not only crucial to sustain, but also to initiate the long term project: establishing a permanent holistic centre in Europe. We are actively raising funds through various ways and looking for a place to manifest the holistic vision.
Whether you are taking part of a retreat, life coaching, or making an unconditional donation, every contribution is an expression of support and care. Your generosity is a gift that has a powerful impact.
Thank you for your trust and kindness.
Mukta Community
May you wish to collaborate or contribute to the project in any other way, you are welcome to contact us directly and share your intention.