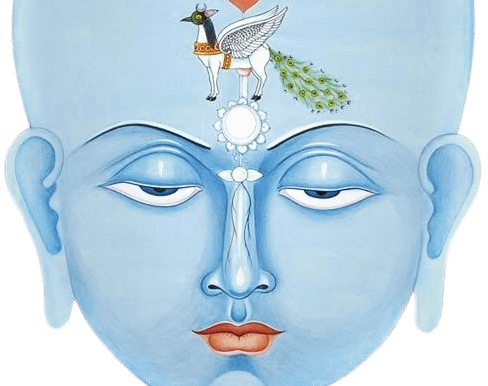 Meditation Teacher Training
Awakening of The Intelligence
This training is a journey towards spiritual awakening to free yourself and end sufferings to live in bliss. Open up your intelligence to see, feel and think with the clarity of perception beyond the shadows of past. The greatest gift and companion to ourselves is our true intelligence.
In this training, you will experience various meditation techniques based on Eastern wisdom, such as Kundalini, Chakras, Om, Third-Eye, Heart, Mantra, Tantric, Science of breathing, Mindfulness and psychology of eastern mysticism; philosophy, self-inquiry and talks/Satsang, to open up the body, mind and senses to let go, transform, align spiritually, and see life and its mysteries with a new perspective.
You will learn about your type and how to choose the meditation technique that works best for you, and get tools to become a teacher. Understanding your type and genetic code will help to live more efficiently and effectively in the modern world.
As you learn to teach, you crystallise this wisdom into daily life to live in more ease and harmony with yourself and the others. When you feel love within, true love can flow.
Whether you are taking this course to enrich your own practice or to share the benefits of meditation with others, the training is designed to guide you on the journey to feel at home with yourself.
Read More about Meditation and its Benefits.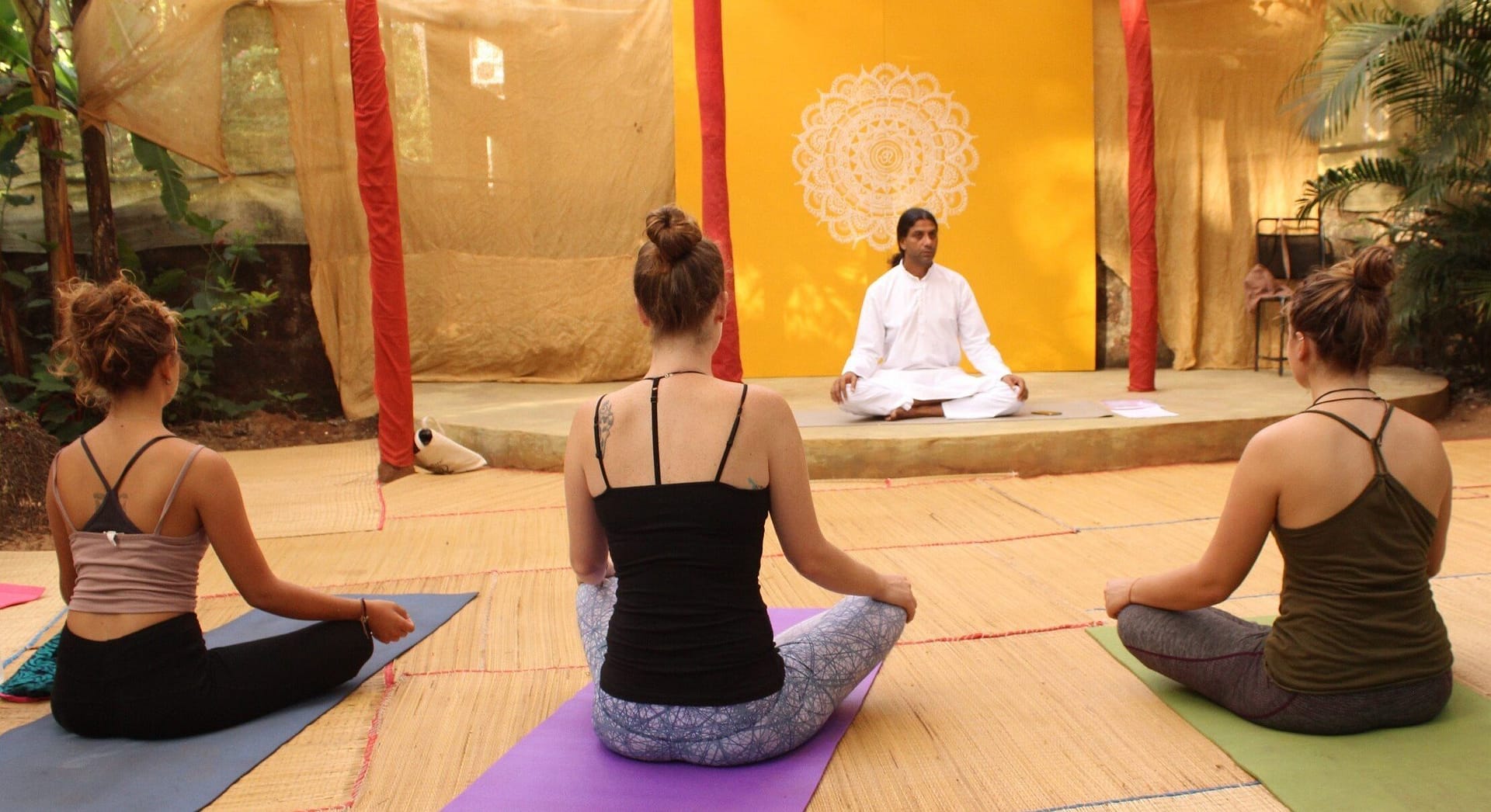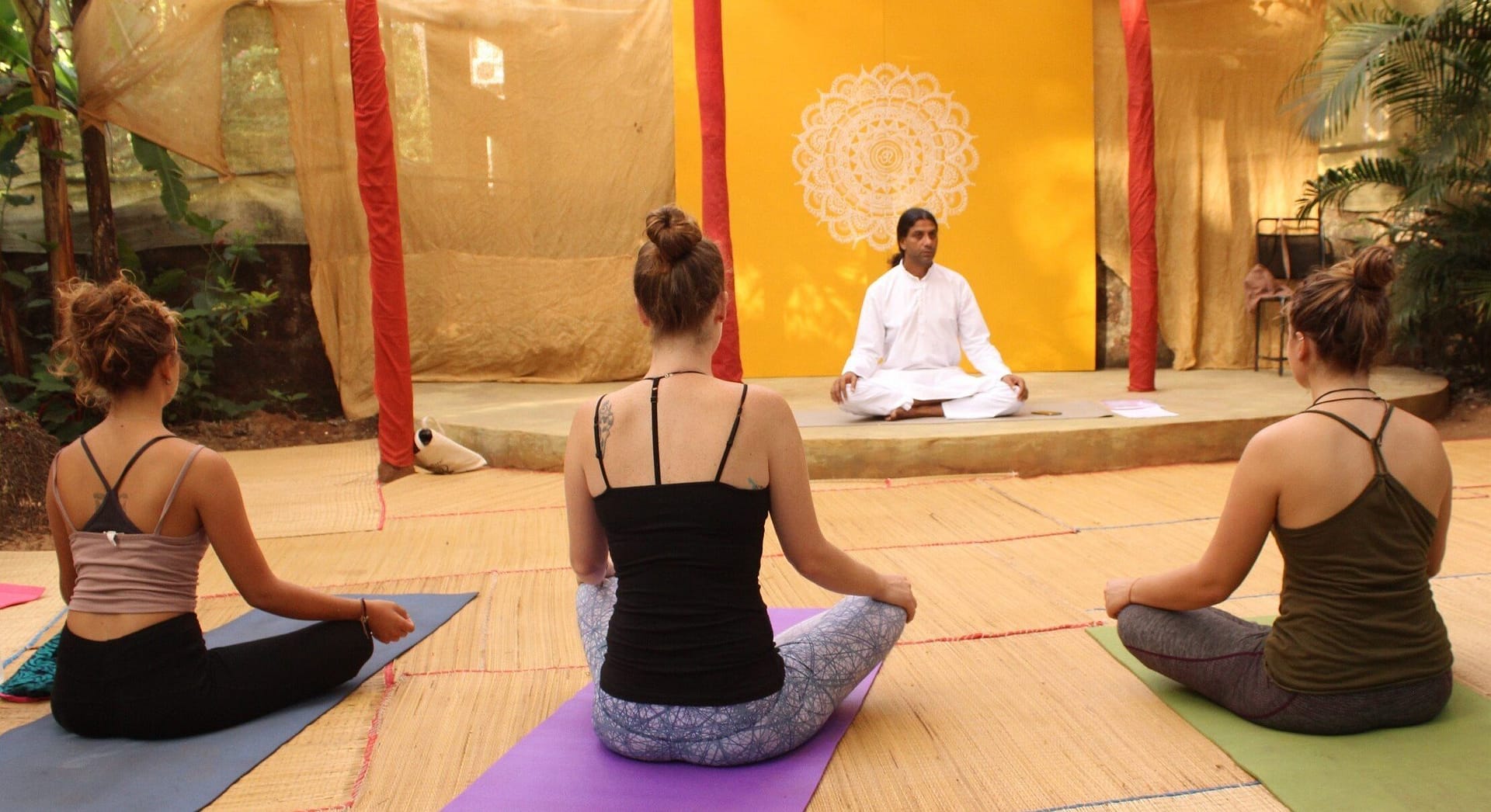 What you will learn:
– Various Meditation Types: Kundalini, Chakras, Breathwork, Mindfulness, Mantra, Tantric, Om, Third-Eye, Heart
– Understand what is meditation, learn about the benefits of meditation on the brain and why it helps live with more easiness and happiness
– Understand your own mind, learn how to deal with your emotions to end sufferings of life and enjoy the freedom of being as you truly are
– What meditation type works best for you
– Wake up your intuition
– Train your mind and focus on what resonates with you at each moment beyond judgments and conditionings
– Shift in your perception of the challenges of life, so you can overcome them objective and creatively
– Get tools to keep yourself grounded, centred and focused at your daily life
– Feel at home with yourself, find inner presence, balance, clarity
– Practice leading meditations and develop confidence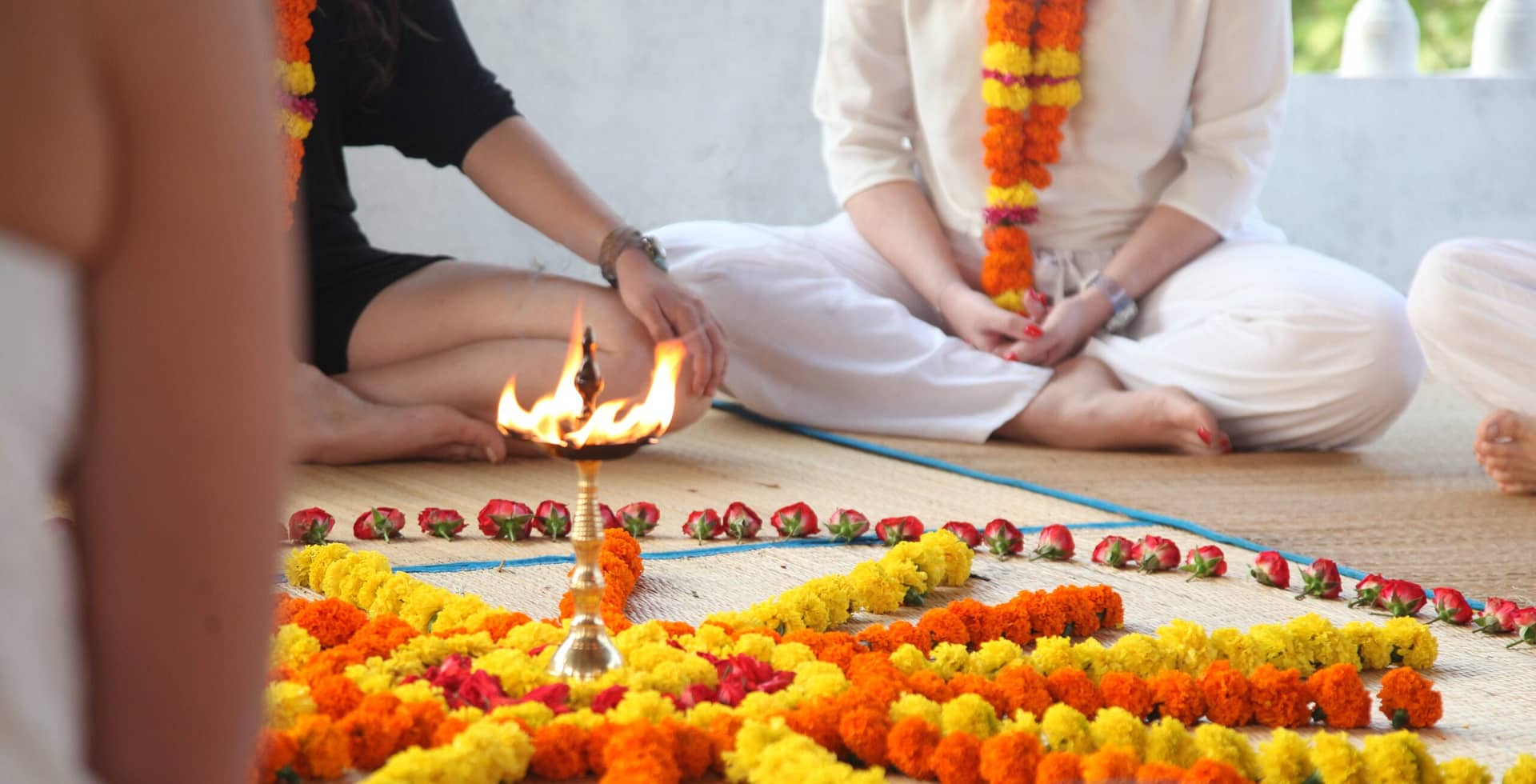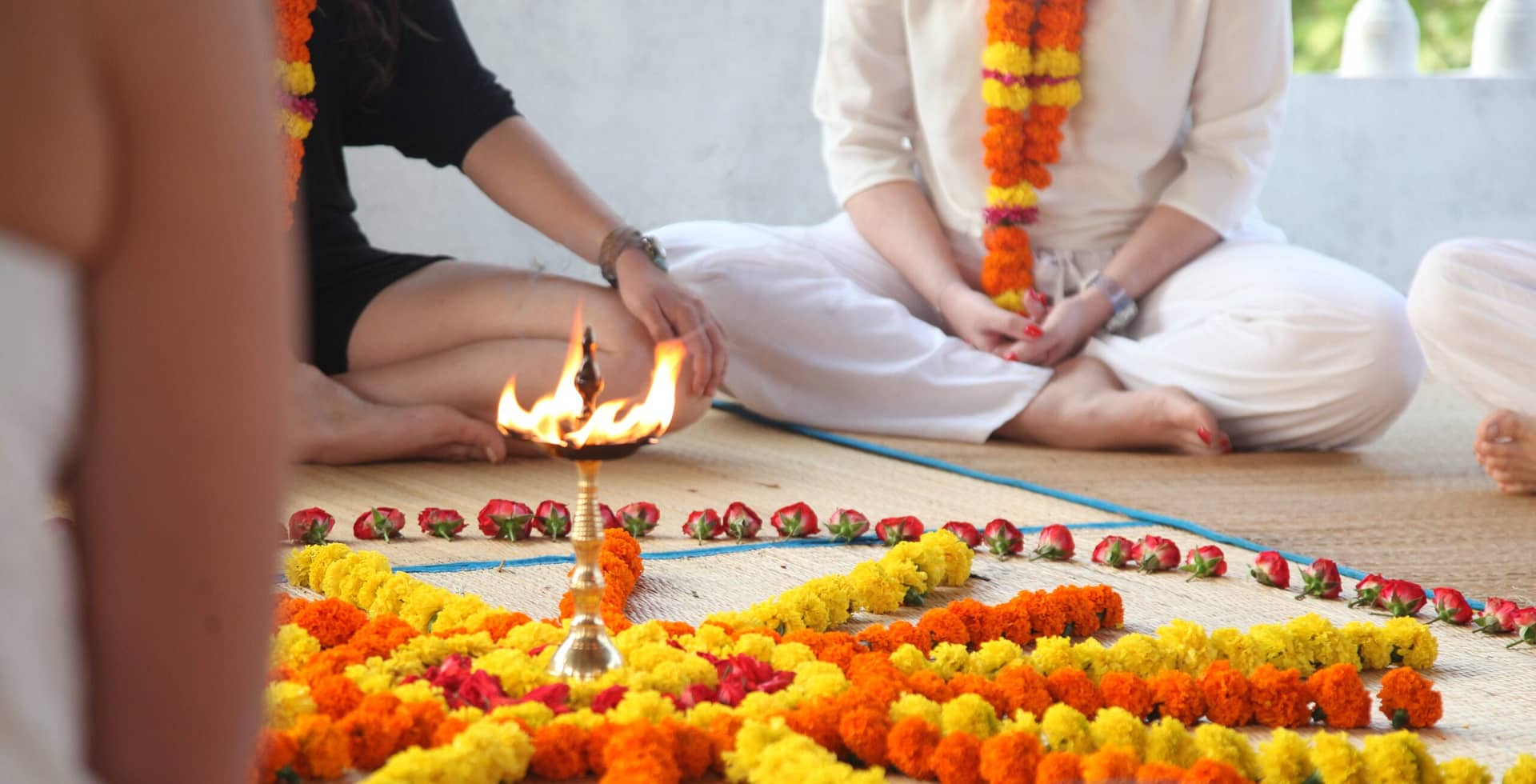 Who is this course for?
You are a true seeker and you want to:
– Understand who you are
– Know what meditation technique works best for your mind type
– Learn other types of meditation to master your own personal practice
– Learn or refresh knowledge of meditation
You want to become a Holistic Teacher
– You are a meditator and you have experienced the benefits of meditation in your daily life and you want to begin your path towards becoming a teacher
– Get new skills to teach meditation with clarity
– Gain confidence and find your own style as a meditation teacher
– Learn how to choose the best practice of meditation according to your clients
– You want to help and inspire your friends, family and colleagues to live a meaningful, happy and fulfilled life
You want to benefit your professional and private life
– Your profession requires dealing with public, clients or co-workers and you want to learn meditation techniques to manage yours and others, conflicts and stress
– You want to integrate meditation skills in your working place to improve general wellbeing, personal relationships and overall productivity
– You want to become more thoughtful as a leader or think more objectively
– Feel calmer, happier, less judgmental and more motivated
– You want to become more patient as a parent or with your partner
Practical Info
– The Teacher Training starts with a Welcoming Ceremony on the first day
– We provide practical notes throughout the training
– Those who will complete the 2 Weeks Teacher Training are eligible to get Mukta Community Meditation Teacher Training Certificate
– Course is given in English. Basic English is fine because it is all about openness to receive the knowledge through the heart
For more details related to how online event works, please check our FAQ's page!
Hourly Schedule
Week 1 - Daily Schedule
8:30

-

10:00

Meditation
10:00

-

11:30

Break
11:30

-

13:00

Philosophy
13:00

-

16:00

Break
16:00

-

17:30

Meditation
Week 2 - Daily Schedule
8:30

-

10:00

Meditation
10:00

-

11:30

Break
11:30

-

13:00

Philosophy / Art of Teaching
13:00

-

16:00

Break
16:00

-

17:30

Meditation
Speaker
Mukta

Visionary, Life Coach, Yoga & Meditation Trainer

Mukta is known to simplifies spirituality for the modern men and women making it relevant in today's world. His understanding of the Western mind is unique because he lived and worked most of his life in the Western world.

He shares this practical understanding of the essence of Mysticism with others to live daily lives in the moment.