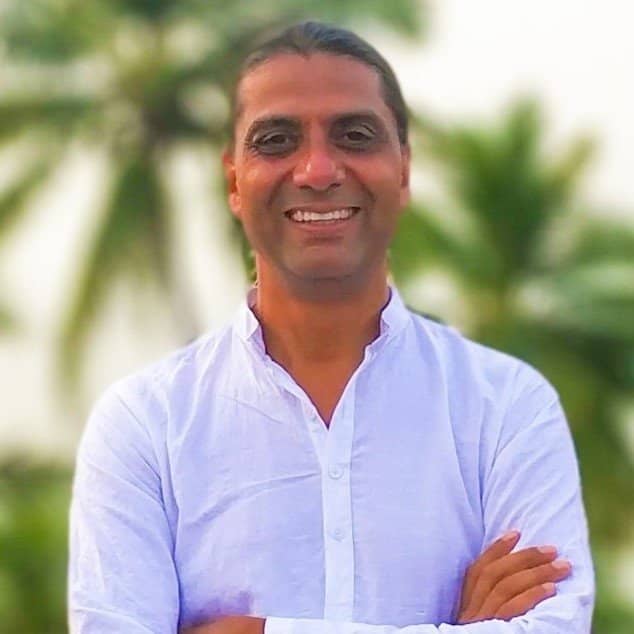 Mukta
Yogi, Visionary, Life Coach, Meditation & Yoga Trainer
Jivan Mukta is born in India in a family where self-inquiry, authenticity, yoga, meditation, compassion, healthy food, are part of the daily living.
Mukta is known to simplifies spirituality for the modern men and women making it relevant in today's world. His understanding of the Western mind is unique because he lived and worked most of his life in the Western world.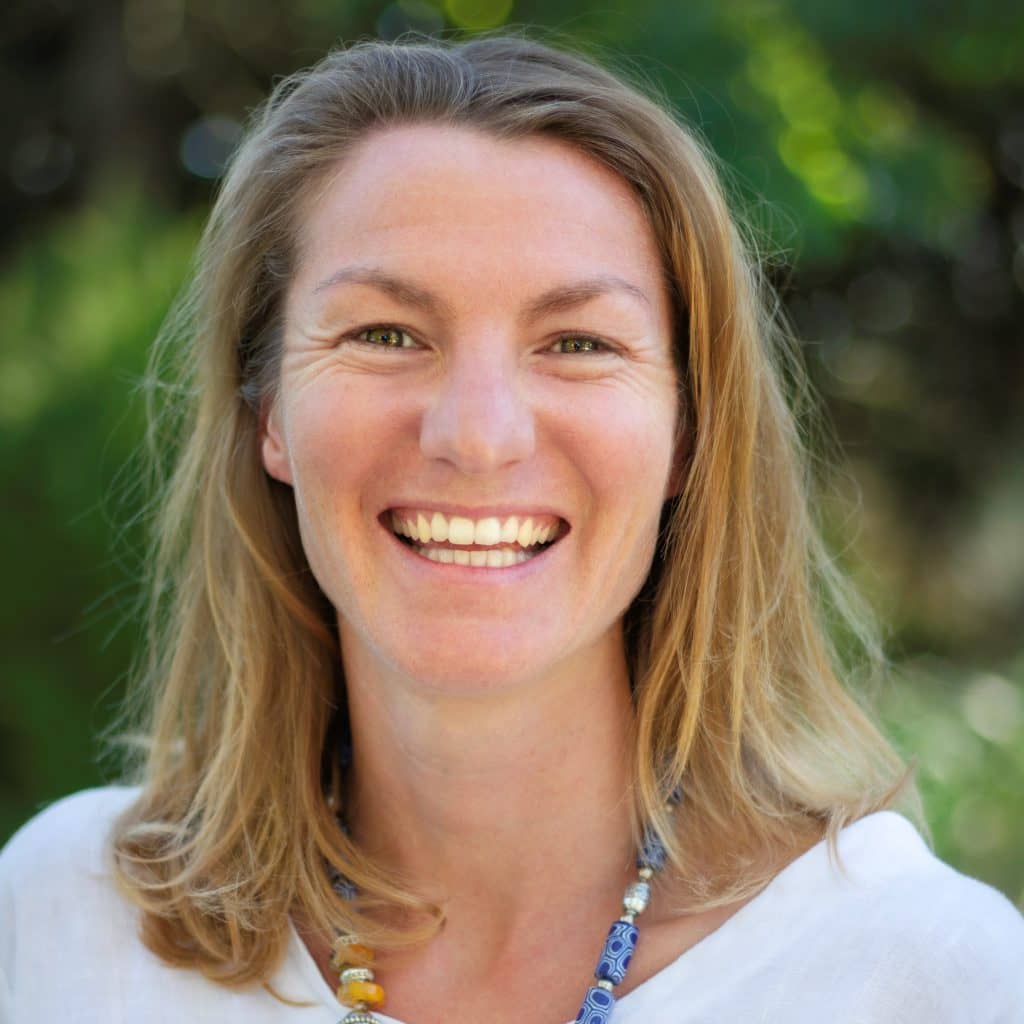 Marine
Yoga & Meditation Teacher
Marine is passionate about life and fostering change. She loves passing her energy to others through sharing and teaching. Her experiences shows years of challenging projects in Ireland, England and Asia.
When she first decided to break her routine 7 years ago to live more spontaneously and explore the world, she was far to imagine this mysterious spiritual journey that is still unrevealing.