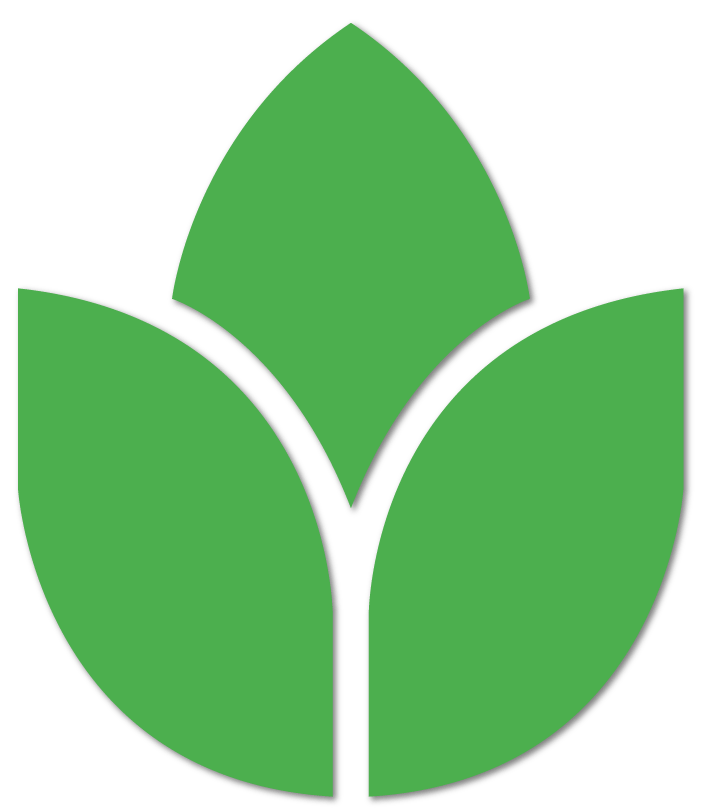 Go Beyond Spiritual Consumerism
An organic mind is a holistic mind that is ready to adapt to a new flow of life. Mukta Community is an opportunity for those who want to grow in harmony and peace beyond all divisions. Transformation begins when we start seeing things as they are, not as we want to. It is not following and believing blindly that is going to free us, rather dropping all blind following is true freedom. Only a free mind can live a free life full of abundance and love.
Mukta Community is a non-profit organization in France (Association Loi de 1901) committed to go beyond spiritual consumerism to offer authentic Eastern Wisdom teachings on donation basis or at reasonable fee, as many Masters and Mystics did in the East. So, spirituality was always accessible for all who were really thirsty and wanted to transform their true self.
It is very important to support more learners to awaken their consciousness and to bring transformation to Humanity.
Mukta Community essence is to be who we truly are and not trying to be what we are not. It is to breakthrough harmful conditionings of the past and setting one free to live life full of freedom and abundance.
Establish a Permanent Holistic Centre
Mukta Community vision is to support the journey of many. For this, it is very important to have a permanent holistic center, where seekers can meet and share their intelligence to grow together in a holistic way.
There are three main ways in which you can be part of Mukta Community vision:
Take part in the Volunteer Program – join the living Community for at least 6 months, share skills and challenge oneself in a new way of living.
Become part of Mukta Community Team – Use your intelligence in a creative and interdependently way of living beyond small families, and be responsible for the daily life of the community. This is possible only after you have volunteered with us for at least 6 month and you have truly felt the call and flow for it.
If this resonates with you and your heart feels to contribute, you are welcome to contact us directly and share your ideas and skills. You are also welcome to donate to support this flow of energy. Please read more about Donation.
"Spirituality is not an escape from the world and its turmoil, rather becoming intelligent to deal with it, like a lotus flower that blooms in the mud" – Mukta