Retreat, Training, Workshop?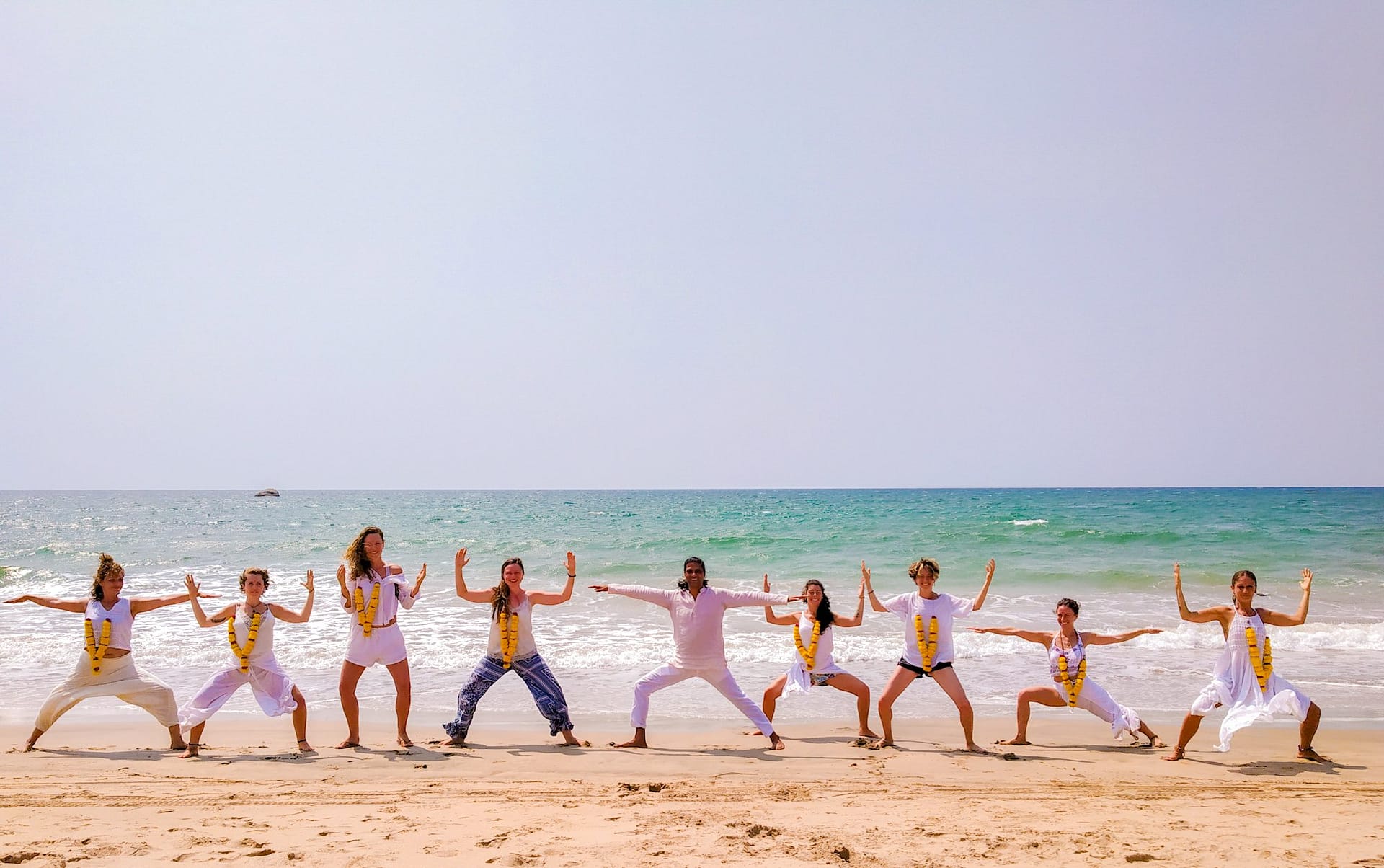 All focus on personal and spiritual growth
Whether you are new to yoga, an experienced practitioner or looking to detox, heal and revitalise, all of them can work for you.
We live in a modern world full of stimulations dedicating very little time for oneself, leading us to overeating, overthinking and oversexed. As a result, we feel anxious, stressed, drained, unsatisfied,. This leads eventually to digestive disorders, inflammations and physical pain. Whichever course you choose to do, it will certainly bring a transformation into oneself.
In Mukta Community, all retreats, workshops and teacher trainings are open to everyone despite previous experience. The ultimate goal is to end sufferings and miseries, go beyond the conditioned mind and bring transformation to live in bliss.
So, what is the difference?

A retreat is an intimate moment to stop from daily routine and deepen to the silence within. It is a time for yoga, meditation, breathing, chanting, self-enquiry, contemplation and inspiring talks. Use this precious moment to gain clarity about oneself, refresh and heal, so one can return back to normal life feeling empowered and energised.
Similarly, a teacher training offers also advanced topics of study, such as eastern philosophy, asanas and its alignment, meditation, self-enquiry, etc, that will develop our own practice, wisdom and skills. It will prepare and set the ground to the path of teaching. But it is also for those who don´t want to teach, simply want to deepen their practise and become their "own teacher".
In another hand, a workshop is a quick training to deepen knowledge on a specific subject, but in a shorter amount of time.
So, which ever type of course you choose, it is a precious time for yourself to transform towards living healthier, happier, in harmony, love and bliss with oneself and the others, despite the challenges of life. Sure, sometime courses can challenge psychologically, emotionally and may shake personal beliefs. But only humbleness and an open heart to new perspectives, without believing blindly, can support one's to grow spiritually.