Share your Teaching Voluntarily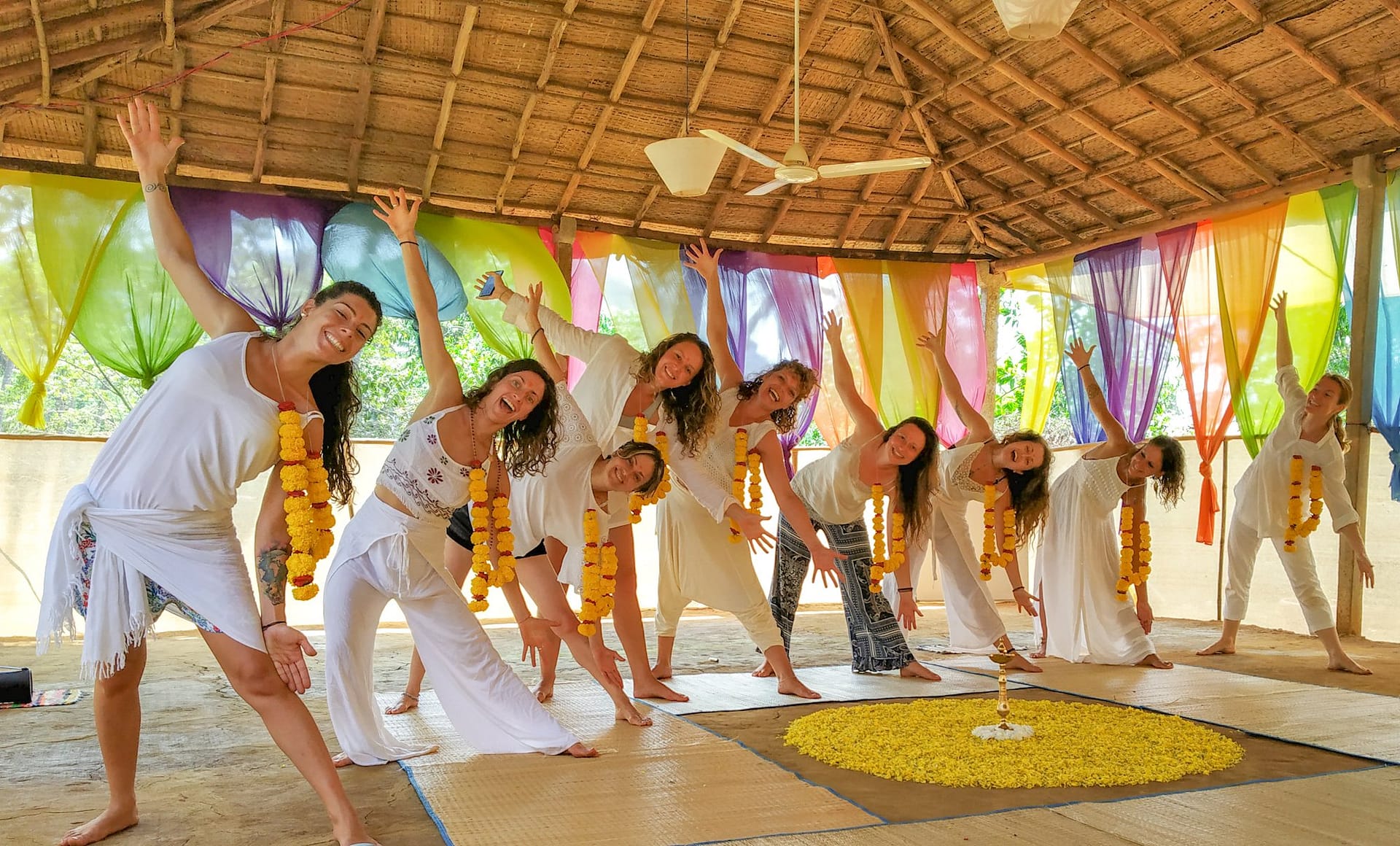 Share your love & compassion to heal & uplift
Mukta Community is a holistic platform for teachers who want to share their love and skills with the world to support raising consciousness and sustain through learning and sharing.
A selfless loving heart is welcome to join the family and teach a class/retreat/event voluntarily and to support the charity.
Teaching from the heart is a precious contribution to the world. If you are interested in supporting the project and share your love and skills, you are welcome to click below and fill up the form in details. After receiving it, we will be in touch with you very shortly to discuss further and see how to schedule you in our Upcoming Events.
Alternatively, if you have any question, please feel free to get in touch with the Mukta Community Team.
---
Meet the Family of Volunteer Teachers!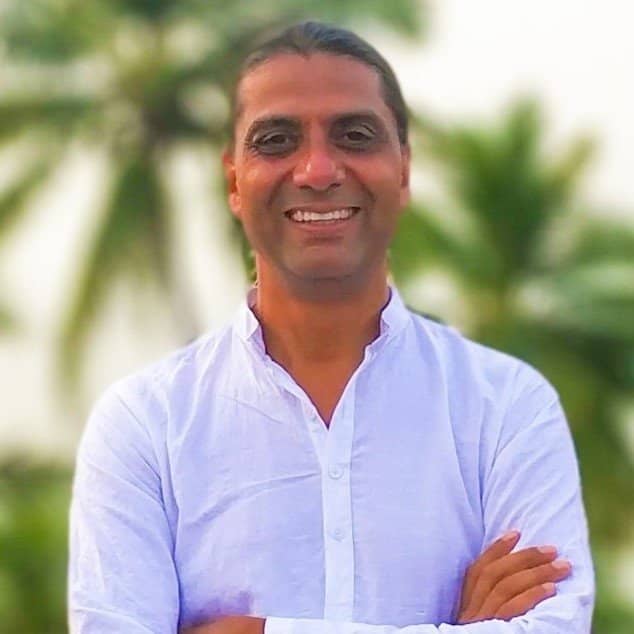 Mukta
Visionary, Life Coach, Meditation & Yoga Trainer
Jivan Mukta is born in India in a family where self-inquiry, authenticity, yoga, meditation, compassion, healthy food, are part of the daily living.
Mukta is known to simplifies spirituality for the modern men and women making it relevant in today's world. His understanding of the Western mind is unique because he lived and worked most of his life in the Western world.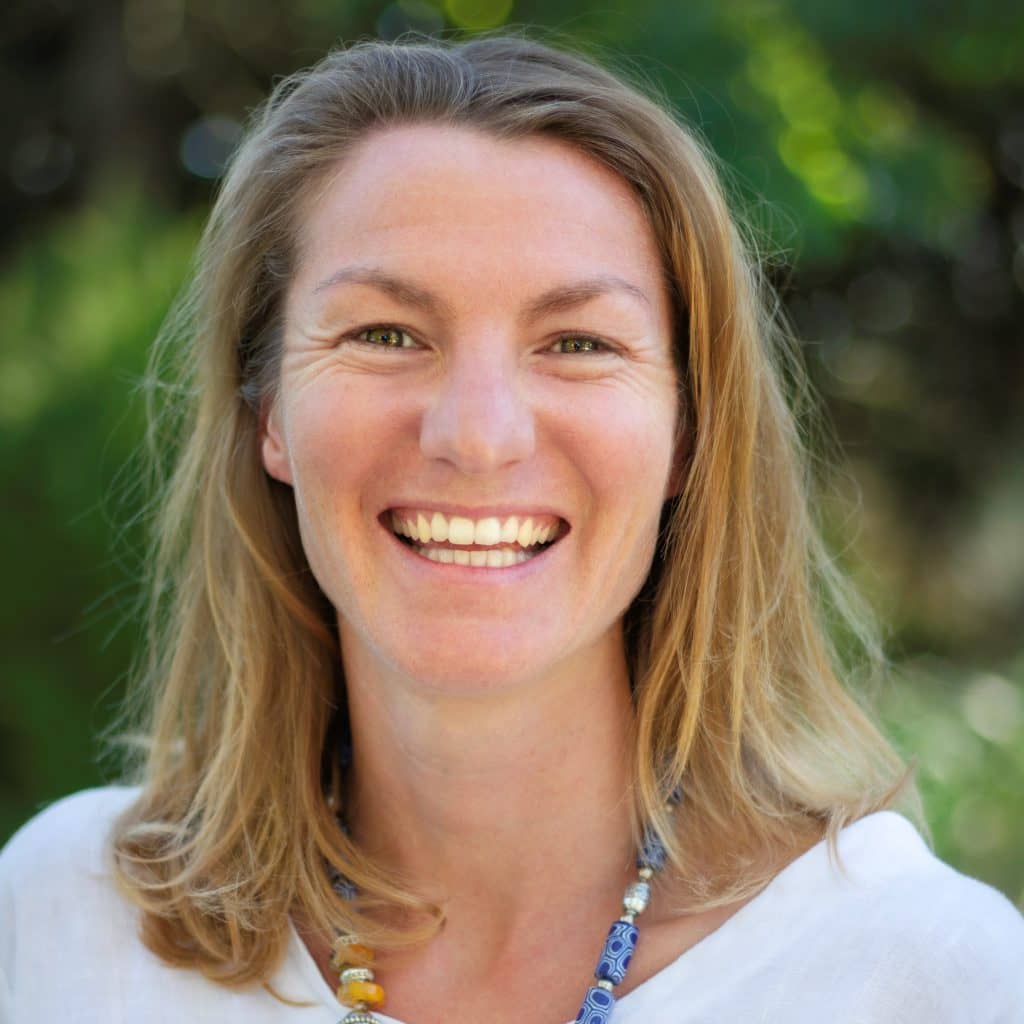 Marine
Yoga & Meditation Teacher
Marine is passionate about life and fostering change. She loves passing her energy to others through sharing and teaching. Her experiences shows years of challenging projects in Ireland, England and Asia.
When she first decided to break her routine 7 years ago to live more spontaneously and explore the world, she was far to imagine this mysterious spiritual journey that is still unrevealing.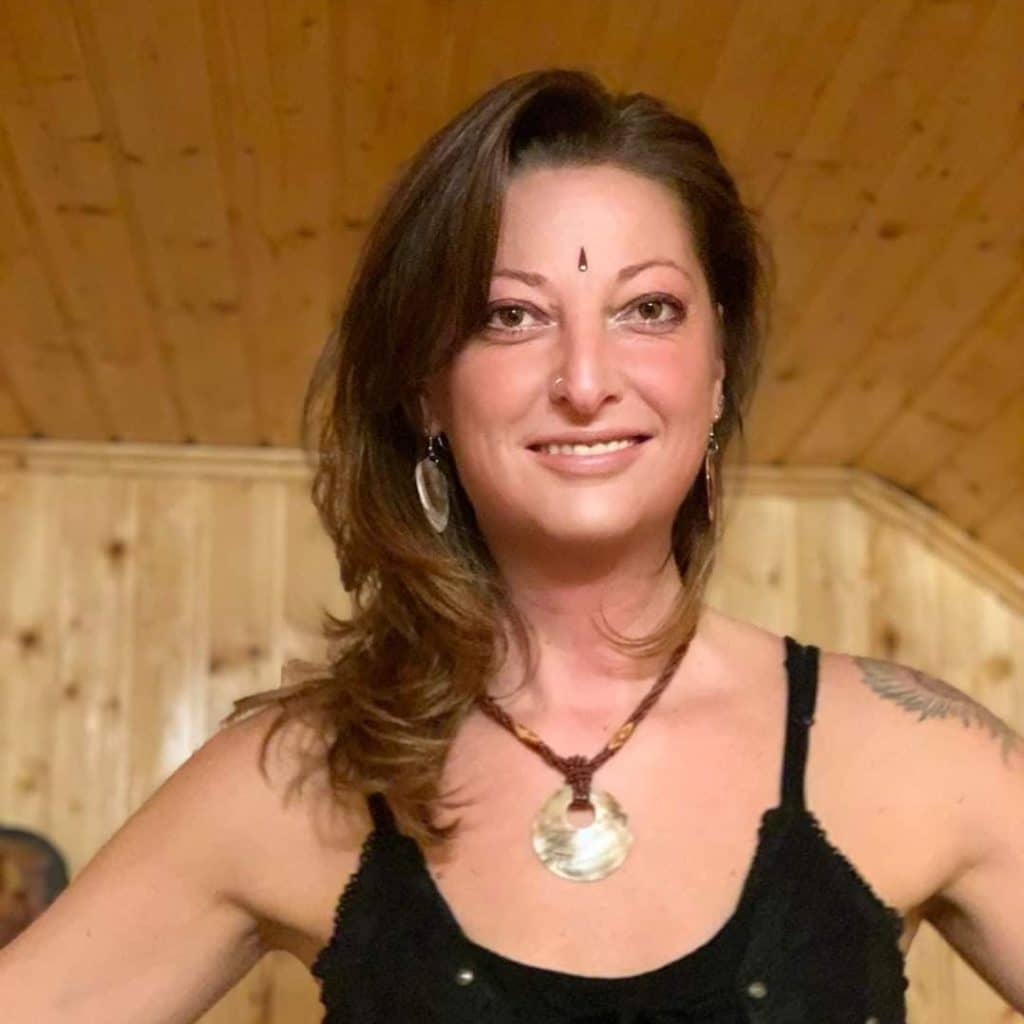 Kinga
Holistic Therapist/Massage Trainer
Kinga is originally from Transylvania, Romania and started the profession of massage therapist and bodywork 12 years ago, out of the value for well-being of people and a bigger perspective for a positive change.
She studied the College of Kinesiotherapy and specialized in motor skill. After being initiated in the art of massage and energy work, she continued specializing in different countries.