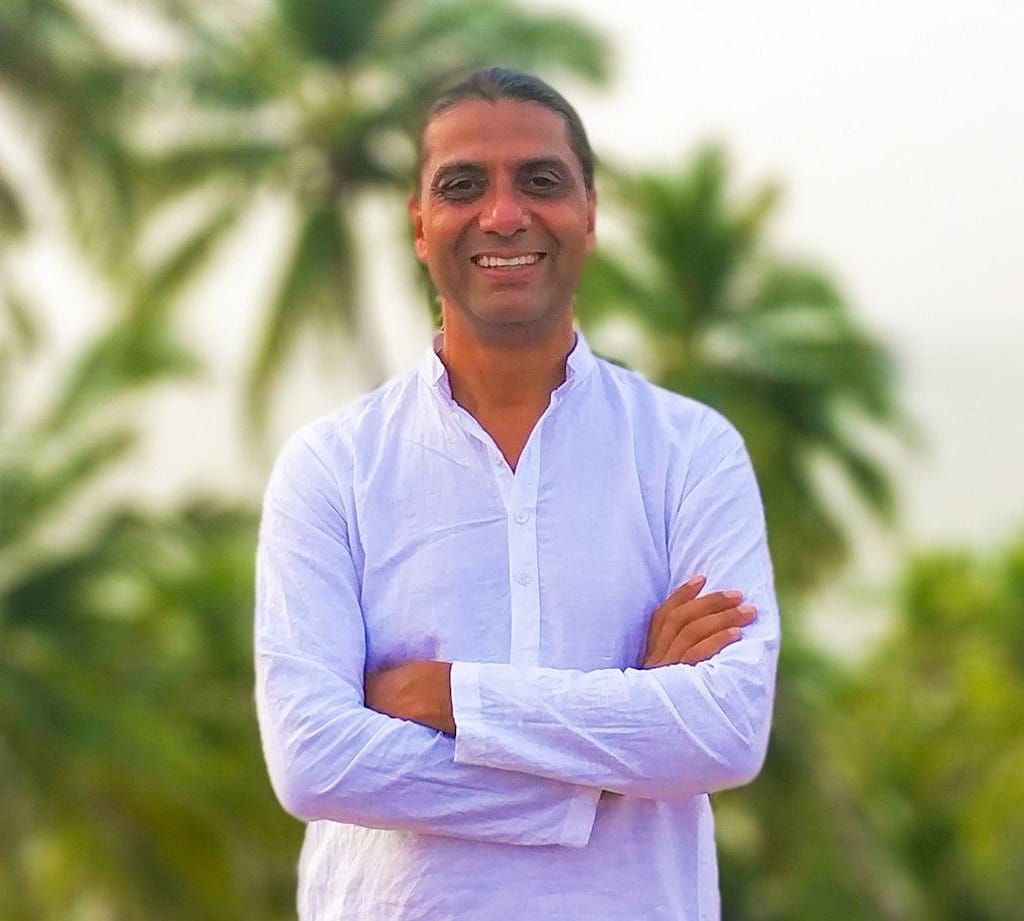 Jivan Mukta
Mukta (spiritual name) is born in India in a family where self-inquiry, authenticity, Traditional Yoga, meditation, compassion, healthy diet, are part of the daily living. His Father Shri Kali Ram shared the true wisdom of Indian Mysticism and his mother Mohini Devi shared her compassionate care and unconditional love.
Mukta is known to simplifies spirituality for the modern men and women making it relevant in today's world. His understanding of the Western mind is unique because he lived and worked most of his life in the Western world.
He shares this practical understanding of the essence of Mysticism with others to live daily lives in the moment. This non-dogmatic wisdom and direct clarity is born out of experience and can not be found in books.
He has spent most of his life exploring practically many systems and philosophies of spirituality globally. His inner passion for truth and Asiatic Mysticism guided him to travel, meet and learnt from different Masters such as at Bihar School of Yoga and Sivananda Ashram in India, as well as teach at and run ashrams and mystery schools worldwide. He also spent some years in Europe where he shared his knowledge and taught Sufis, Buddhist, Gurdjieff and Osho followers.
He also based in Cape Town, South Africa, for few years. There, he taught transforming teachings in Drug rehabilitation centres, develop radical Fast Track Life Transforming and Coaching sessions for Entrepreneurs, organised private intensive meditation retreats and workshops for the Fashion, Movie and Real Estate industry.
In 2009, Mukta returned to India and founded Mukta Tantra Yoga so his wisdom can be shared widely and be more accessible to all. Using non-dualistic Traditional Tantra Yoga philosophy as a way to understand oneself and awaken the true freedom, he teaches in Dharamsala, Goa, Rishikesh, France, Portugal and online, yoga teacher training courses, intensive retreats, life transforming private sessions, and vedic astrology.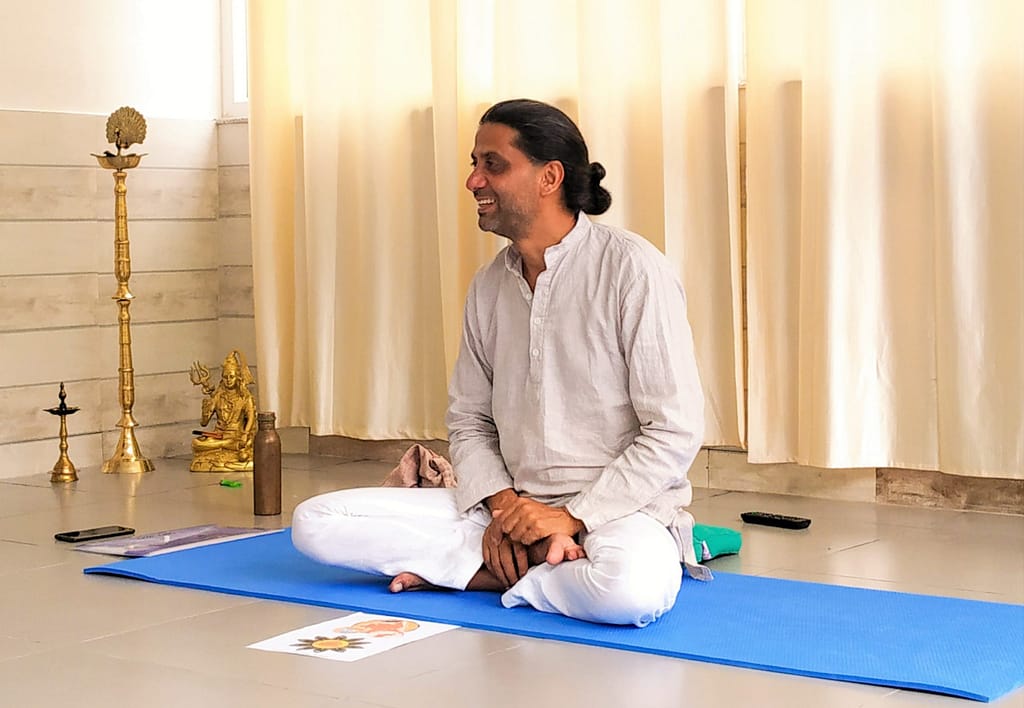 Recently, he felt it was time to manifest his vision further by creating a non-profit organization, Mukta Community Association, and share what spirituality is really about: a heart to heart connection beyond any spiritual consumerism.
After learning from him you will find yourself and the world around you with a direct perspective beyond all moralities and beliefs. Using various techniques and philosophy which are based on directly seeing the fact as a fact, Mukta encourages others to see directly in their own light beyond all dependency on systems, cultures, traditions or bookish knowledge.
"True learning is to live moment to moment with the freshness of life. Each moment carries its own intelligence which has no trace of the past." – Mukta