The Heart of Sharing
Volunteering is the chance for seekers who really want to step out of their life, to dive deep into a new conscious creative way of living and interacting with our peer. We nurture inter-dependency, sustainability, care, and a selfless passion to uplift oneself and other.
For those drawn into spiritual awakening, fully immerse yourself into the Community energy and take part in the volunteer program. Every one with a skill and ready to work and live with his totality is welcome to contribute to the development, running and improvement of the centre.
We offer regular Teacher Training, Retreats, Trainings, workshops around Yoga and Meditation during which every volunteers plays an important role to support the participants into their journey of inner focus, self-inquiry and transformation. And depending on the timing, you will also be able to take part in it or some parts.
When we are not running an event, and outside the time of daily running activities for the centre, we organize evening meditation, Satsang, walking, silent days, etc.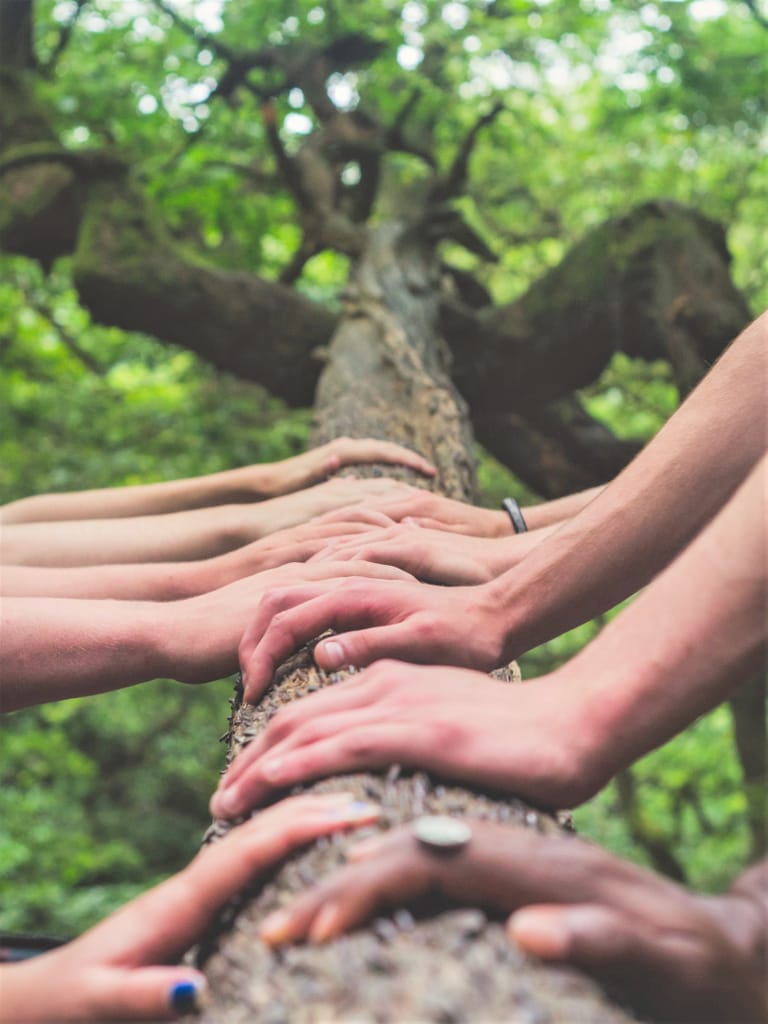 Requirements
Mukta Community offers Volunteer Program for those who have participated before in an event, either in Mukta Hatha Yoga Teacher Training, Life Coaching or a previous Course with Mukta Tantra Yoga and have felt a deep connection and resonance with the teaching.
The fields of experiences for which you can commit vary from: projects development, administration, marketing, IT/developer, fundraising, kitchen, maintenance, housekeeping, permaculture, gardening, and depending on the individual and timing, you may also be given the opportunity to teach.
We provide 3 meals per day and accommodation in Dormitory.
As a volunteer, you are asked to commit for a minimum of 3 months, up to 12 months, in order for your whole being to feel the depth and transformation of this immersion. For those who hold a non-European passport, please read carefully the visa condition here before applying.
If you feel an aspiration to deepen your inner focus by immersing yourself in the energy field of Mukta Community, please feel free to apply below